Sign up to our Newsletter
Meet our Practitioners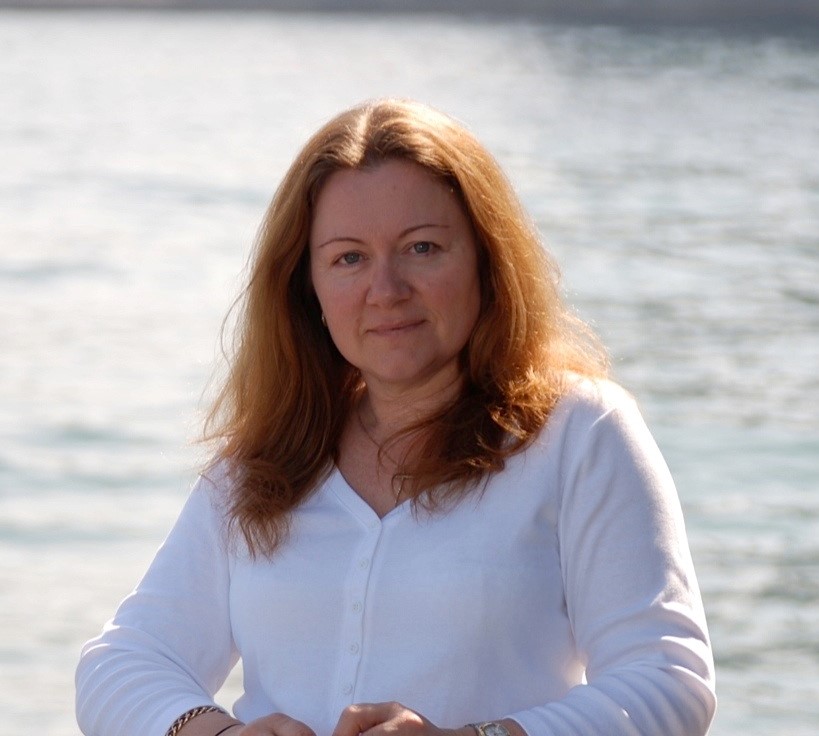 Bronwyn Muzzin
Originally enrolling in Naturecare College in Sydney to study Naturopathy, Bronwyn quickly discovered that she had a strong interest in massage and switched to focusing on completing the Diploma of Remedial Massage. She completed the diploma at the Southern School of Natural Therapies in Melbourne in 2006, whilst continuing to study naturopathy. The intention is for her to complete the naturopathic studies by the end of 2018.
Read More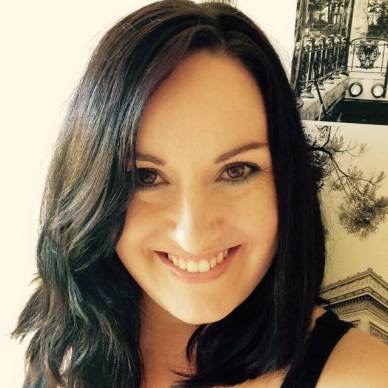 Leisa Macnamara
Hi my name is Leisa Macnamara. I am a qualified Counsellor with a passion for helping people. It is my belief that at times certain situations, emotions and struggles can take a hold of us, and can sometimes be difficult to resolve. By ignoring or denying our struggles they can escalate, causing further harm.
Read More
Gracie Potamianakis
Hi my name is Gracie Potamianakis, I'm a registered counsellor, and life coach. People see counsellors for all sorts of reasons, some need therapy, some need to learn some additional skills, some need specific support in a certain area, while others want to turn their life around and make changes. What ever your reason, know that everyone is different and I will meet you wherever you at in your life, and together we will lay the foundation for what you want (happiness, less stress, confidence, new job, self control, better relationships, new life…) I believe everything is achievable if you work at it.
Read More