Holistic Healthcare at a Glance
Because the human body is made up of interdependent parts, when one part is not working properly, all other parts can be affected. So rather than taking a reductionistic approach to health and focusing on an illness or specific parts of the body, holistic healthcare considers the whole person – mind, body and spirit – in the quest for optimal health and wellness.
We are open for business from 9:30am until late on Fridays and Saturday mornings from 8am.
Rooms/working space available to rent.

Working from home and need to find some temporary space to work? Or looking for a more long-term space to work or run your business? We have a number of rooms available to rent. You don't need to be a health practitioner to rent a room. Please enquire via the CONTACT US page if you are interested or would like more information.
Why Choose Us?
The reason most people seek out treatment with a health practitioner is because they want a solution to a problem. Our focus is on the outcome we achieve for our clients. More…
We view healthcare as having three levels.

Symptomatic care – treating the symptom to get relief from the problem as quickly as possible

Corrective care – treating the problem that caused the symptom to prevent it reoccurring

Wellness care – maintenance with a view to preventing the problem from developing again

Diploma of Remedial Massage qualified massage therapist. Is the massage therapist you're currently seeing actually qualified to work on your body? Anyone can legally call himself or herself a massage therapist, even people with absolutely no training
Member of Australian Association of Massage Therapists. Professional associations have a standard of education that is required in order to join. If you choose a massage therapist who is not a member of a professional association their standard of education cannot be guaranteed.
If you have the right level of cover with your health fund you may be able to claim a rebate.

WorkCover accredited Remedial Massage Therapist
Sign up to our Newsletter
Meet our Practitioners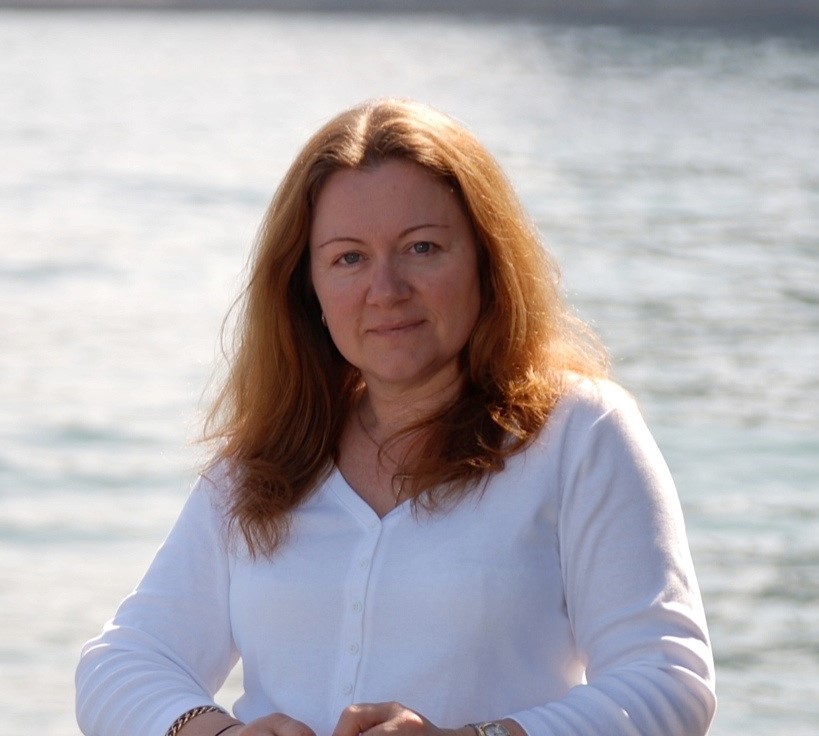 Bronwyn Muzzin
Originally enrolling in Naturecare College in Sydney to study Naturopathy, Bronwyn quickly discovered that she had a strong interest in massage and switched to focusing on completing the Diploma of Remedial Massage. She completed the diploma at the Southern School of Natural Therapies in Melbourne in 2006, whilst continuing to study naturopathy.
Read More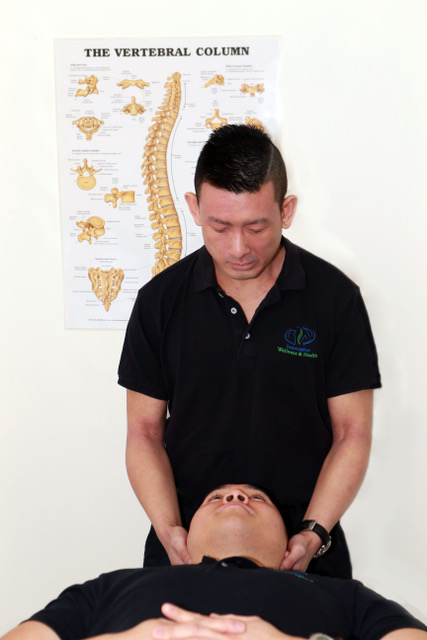 Innovation Wellness & Health
At Innovation Wellness & Health we want to optimise both the patient experience and their health outcome.
Read More