Holistic Healthcare at a Glance
Because the human body is made up of interdependent parts, when one part is not working properly, all other parts can be affected. So rather than taking a reductionistic approach to health and focusing on an illness or specific parts of the body, holistic healthcare considers the whole person – mind, body and spirit – in the quest for optimal health and wellness.
What we can help you with
Why Choose Us?
The reason most people seek out treatment with a health practitioner is because they want a solution to a problem. Our focus is on the outcome we achieve for our clients. More…
We view healthcare as having three levels.

Symptomatic care – treating the symptom to get relief from the problem as quickly as possible

Corrective care – treating the problem that caused the symptom to prevent it reoccurring

Wellness care – maintenance with a view to preventing the problem from developing again

Diploma of Remedial Massage qualified massage therapist. Is the massage therapist you're currently seeing actually qualified to work on your body? Anyone can legally call himself or herself a massage therapist, even people with absolutely no training
Member of Australian Association of Massage Therapists. Professional associations have a standard of education that is required in order to join. If you choose a massage therapist who is not a member of a professional association their standard of education cannot be guaranteed.
If you have the right level of cover with your health fund you may be able to claim a rebate.

WorkCover accredited Remedial Massage Therapist
Macarthur Holistic Healthcare Pty Ltd Reviews
Sign up to our Newsletter
Meet our Practitioners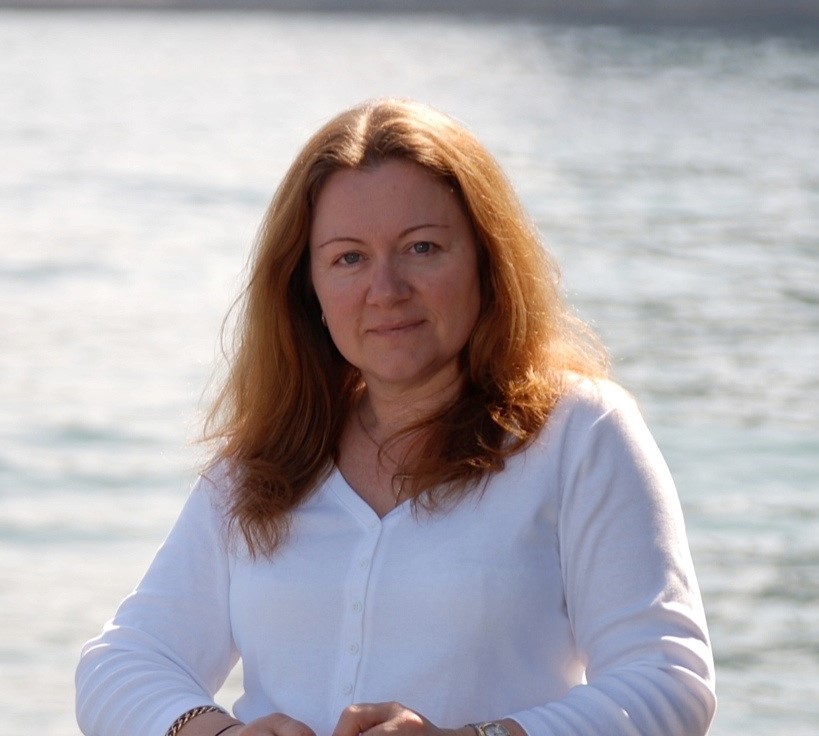 Bronwyn Muzzin
Originally enrolling in Naturecare College in Sydney to study Naturopathy, Bronwyn quickly discovered that she had a strong interest in massage and switched to focusing on completing the Diploma of Remedial Massage. She completed the diploma at the Southern School of Natural Therapies in Melbourne in 2006, whilst continuing to study naturopathy.
Read More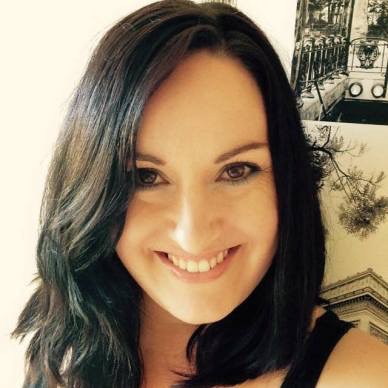 Leisa Macnamara
Hi my name is Leisa Macnamara. I am a qualified Counsellor with a passion for helping people. It is my belief that at times certain situations, emotions and struggles can take a hold of us, and can sometimes be difficult to resolve. By ignoring or denying our struggles they can escalate, causing further harm.
Read More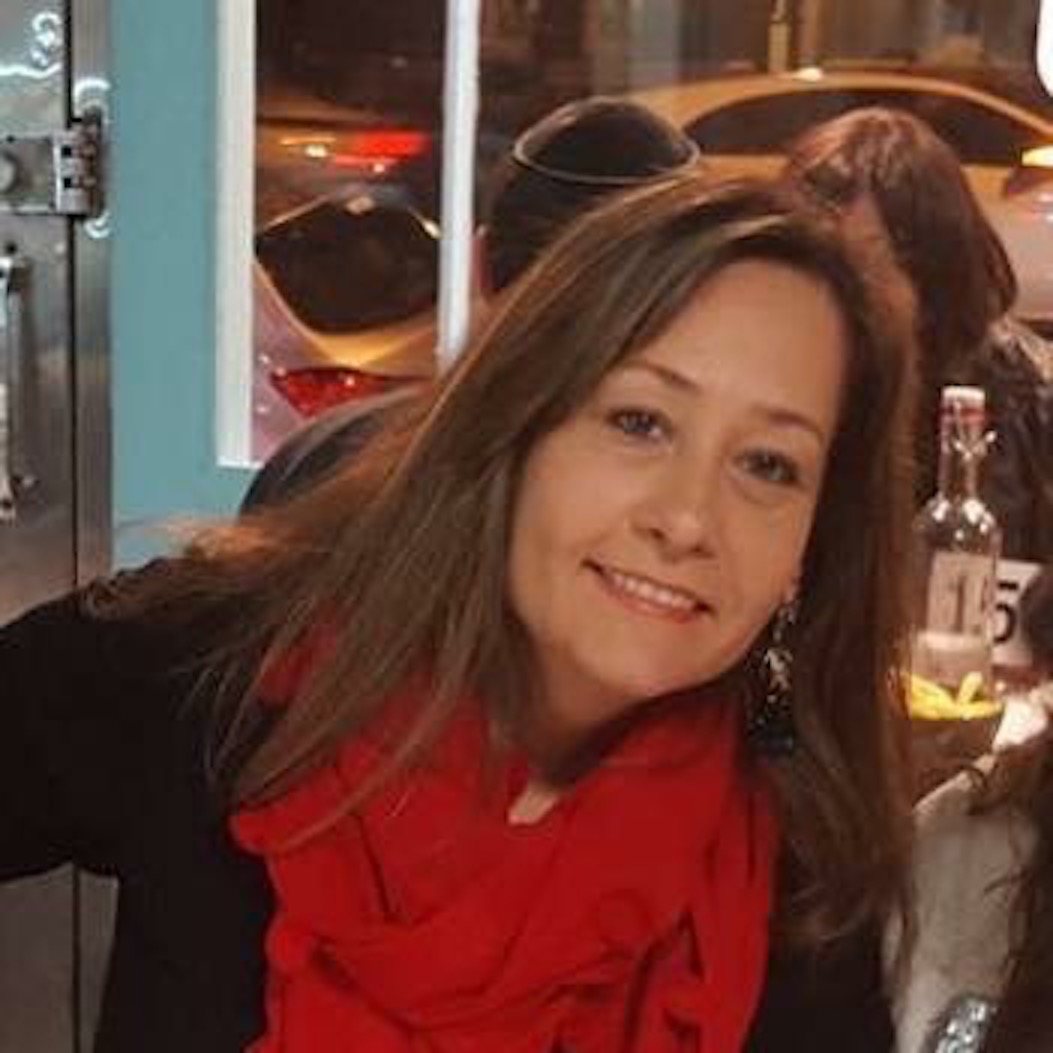 Rosana Pussenti
I am an enthusiastic and passionate Brazilian Reiki Master, I have been living in Australia since 2013. After eighteen years as a journalist I decided to follow my life's calling and begin my true path into Reiki healing therapy. In the early 2000's I studied and practiced Reiki in Brazil, but due to my career I could not fully commit. After coming to Australia I obtained my master level in Reiki and since then I've been working professionally as a Reiki Master, experiencing the benefits of how this therapy can help people to achieve a better quality of life.
Read More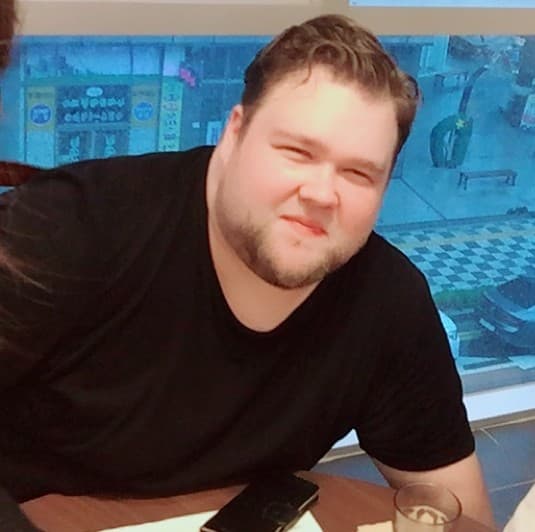 Raymond Sebastian
Having spent most of his life interested in different causes, symptoms and progression of diseases and injuries, Raymond began his education in allied health at South West Sydney Institute (SWSI, Macquarie Fields) in 2012. Over three years, he acquired knowledge in different fields of health and exercise within the scope of Fitness Australia and Australian Traditional Medicine Society (ATMS). After three years of studying Health, Fitness and Massage Therapies and working in the industry, his studies continued into a Bachelor of Health, Sport and Exercise Science at Western Sydney University - furthering his scope of practice - to be completed by the end of 2018, along with his Strength and Conditioning level 01 coach with Australian Strength and Conditioning Association (ASCA).
Read More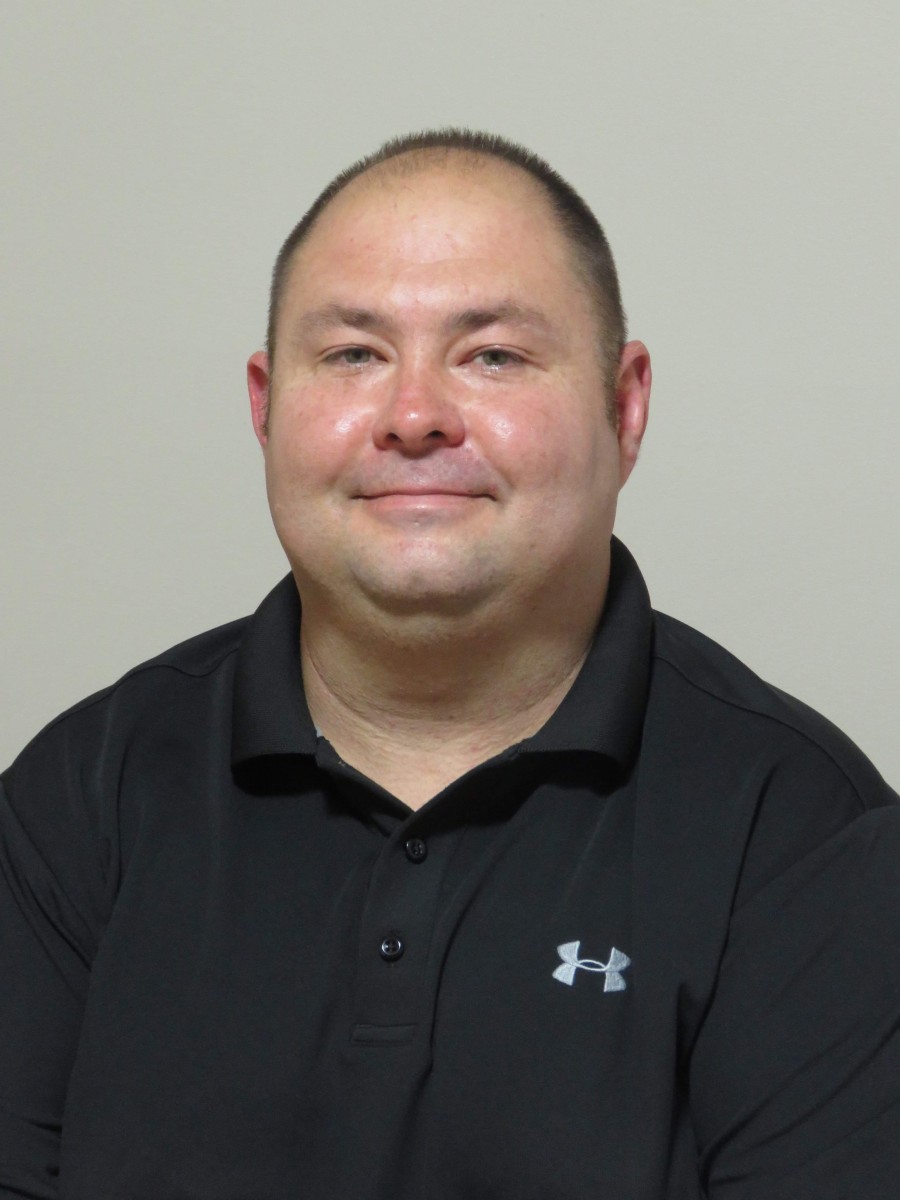 Timothy Whyte
Tim Whyte is a fully qualified remedial massage therapist with a passion for relaxation and injury rehabilitation. Tim enjoys learning new and innovative means of massage therapy to assist clients achieve results quickly. After spending a lifetime on the sporting field, Tim has seen first hand the benefits remedial massage can have for healing an injury and prevention. Tim is a local family man who is still affiliated with many sporting clubs in the Macarthur area. Outside of work, Tim loves nothing more than spending time outdoors and quality time with family and friends.
Read More